TELEPHONE HOTLINE: +234 81 67 574 565, +234 80 64 182 657, EMAIL: Info@eliteproject.com.ng
Hire a Research project writer now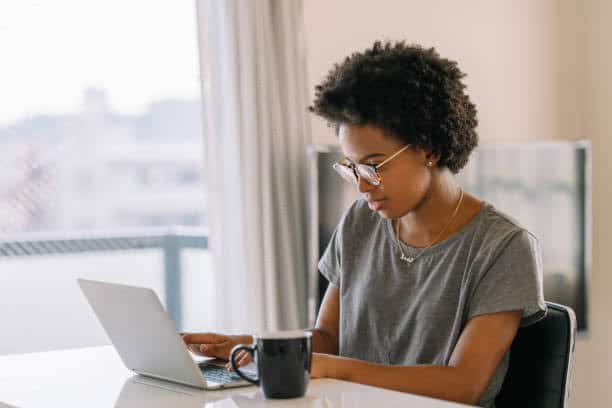 HIRE A PROFESSIONAL RESEARCH WRITER NOW.
Are you about to write your projects, ASSIGNMENTS, Term papers, Seminar papers, Essays and Contemporary Project topics and materials in Accounting and finance, Business administration, Business management, Engineering, science, Business plans, Articles WRITING and many more. Our writers are top notch in service delivery, making sure you are satisfied with our services and that you do well academically and otherwise. We render all writing services.
SEE REVIEWS AND TESTIMONIES.